La Bella Casa in Boracay Pictures and Videos

Click LINK above to view Updated Packages.


NOTE : Videos & Pictures posted is for reference only to help our clients have an idea about the hotel rooms and facilities. The Hotel is constantly changing so the rooms and facilities maybe subject to change without Prior Notice.
Your Taste of Home in Boracay
​A tropical retreat where you can indulge in life's simple joys waits at La Bella Casa in Boracay Island, Philippines. Gifting you with serene sanctuary where you can create beautiful memories, our resort accommodation in this world-renowned tourist spot makes you feel right at home.
Guestrooms with laid-back comforts, just a few minutes' walk from the shore, offer respite from the bustling island life. Each one is spacious enough so you can stow your luggages away and unwind in ease. Then, have your fill at the restaurant and bar that satisfies your appetite. Or relish the personalized service of our staff. All these make us the ideal destination for discerning holidaymakers.
And with a suitable location at Station 1 near several shops, bars, and restaurants along the beach, the promise of utmost convenience is just within reach. At La Bella Casa, you are in the midst of everything that would spell a delightful vacation in one of the world's tropical playground.
Relax and Have a Break
Cozy and restful even without the frills, La Bella Casa presents soothing spaces, where you can take a breather from all the island action. Have an invigorating break in our air-conditioned accommodation, which is furnished with a cable TV, mini-bar, and Internet access. Sleep with much ease on the soft and comfortable beds, which are draped in clean linen. These are just some of the reasons our Boracay rooms elicit great satisfaction from our guests.
Feel Completely at Ease
​We take care of your needs and wants, however simple, to ensure you of a hassle and worry-free holiday. We afford complimentary high-speed Internet access for those who like to stay connected with their work, family, and friends during vacation. Our travel agency lends assistance to guests who want to explore the island. Other helpful provisions and reliable services, like airport transfer, dry cleaning and laundry services, wake-up call, and a gym, are also available.
Rooms
​With Boracay being a place of wondrous adventure, you'll definitely need a quick escape from the island's hustle and bustle. La Bella Casa's well-maintained accommodations give you exactly that.
Our rooms offer familiar comforts for a relaxing stay, because it is furnished with basic but sensible amenities.
All rooms have:
Cable television
Internet connection
Standard Room
Maximum adults: 3, Maximum children: 1
Unique Features:
Air conditioning
Minibar
Shower with bathtub
Queen sized bed
Budget Shared Bathroom
Maximum adults: 3, Maximum children: 1
Unique Features:
Air conditioning
Minibar
Twin Bed
​All your other needs will be taken care of by our superb room service.
Facilities
​Have a pleasant, comfort-filled vacation while at our Boracay resort. We offer a list of high-quality facilities and services that will make you feel truly pampered.
Laundry service
High-speed Internet access
Airport transfer
Travel agency
Wake-up call
Fitness room/ gym
Dry Cleaning / Laundry Services
Restaurant / Cafe / Bar
​Visitors who wish to explore the island will be glad to know that La Bella Casa provides a convenient access to several places of interest, like Willy's Rock, Bat Cave, and Balabag Church.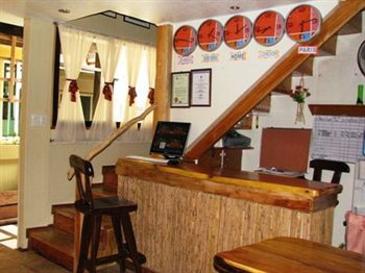 FRONT DESK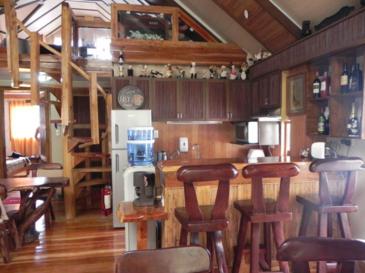 LOUNGE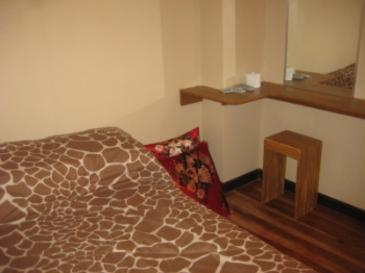 STANDARD ROOM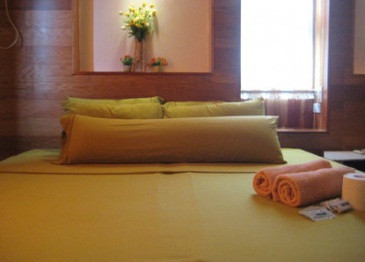 DELUXE ROOM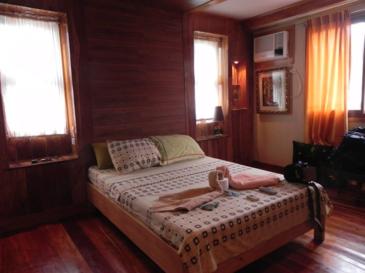 DELUXE ROOM
FAMILY ROOM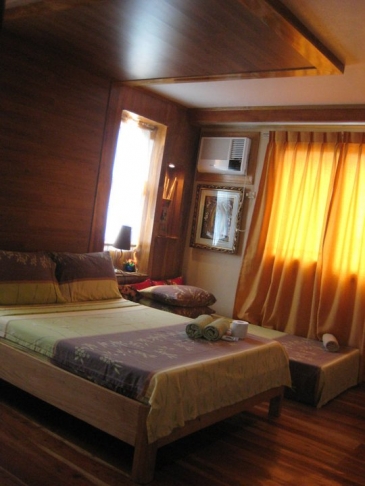 FAMILY ROOM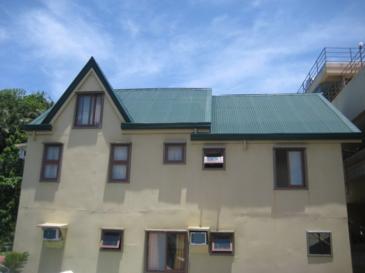 LA BELLA CASA BORACAY – FACADE