Le Soleil Boracay Pictures and Videos
Click LINK above to view Updated Packages.
Facilities
Life in paradise has never been this homey. At Le Soleil de Boracay, guests are treated to best that the island has to offer.
Le Soleil provides guests with all that they need for an awesome day at the beach and more. Enjoy the relaxing Soleil oil massage at the hands of our expert masseuse as they use the latest techniques in massage to give you maximum relaxation. Guests are also privy to the exclusive pool and gym and can enjoy sumptuous meals and the island nightlife with Le Soleil's Beach Café, L Bar, and poolside Blue Bar.
Click on facilities below for more photos.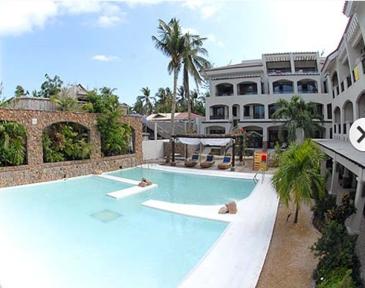 LE SOLEIL DE BORACAY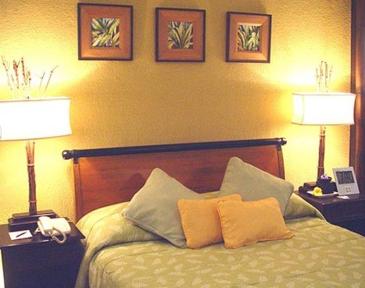 DELUXE ROOM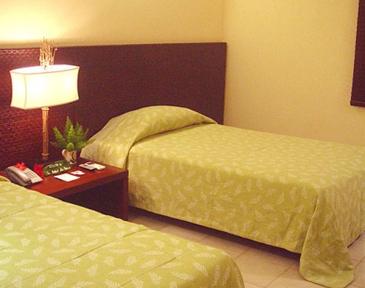 PREMIER DELUXE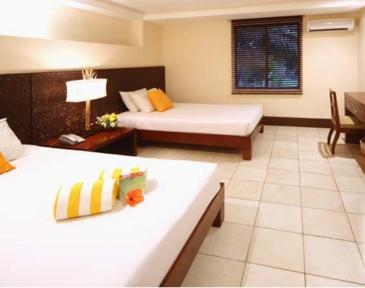 PREMIER DELUXE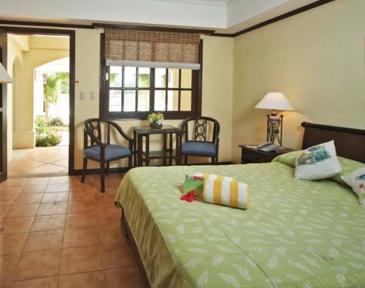 SUPERIOR DELUXE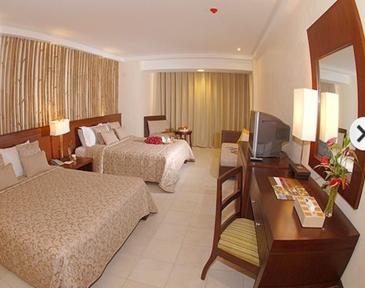 PREMIER ROOM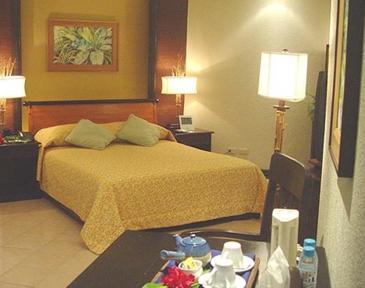 JUNIOR SUITE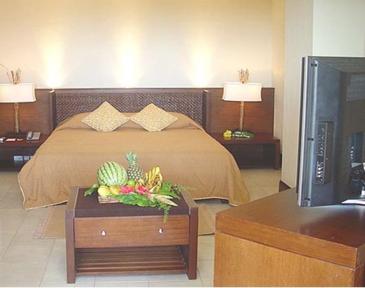 PREMIER SUITE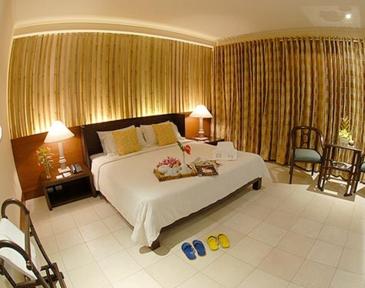 FAMILY SUITE
AMBASSADOR SUITE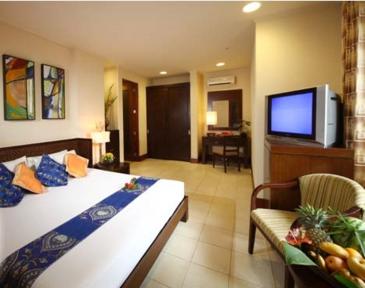 AMBASSADOR SUITE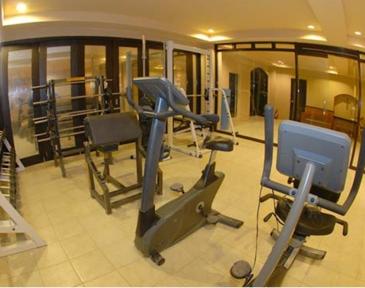 GYM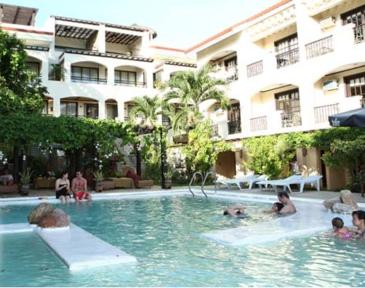 POOL